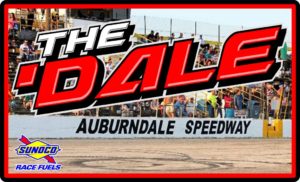 The fine folks at the Auburndale Speedway hosts regularly scheduled family friendly stockcar racing, and is the home track of our LCT MiniCup Championship.  Our Winter / Spring season runs from January-June, and our Fall season is September-November.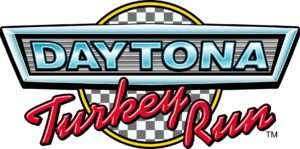 March 24-26, 2023
November 23-26, 2023
The Daytona Turkey Run began in 1973, and is one of the world's largest car shows. In addition to the shows long history, it's also hosted at the famed Daytona International Speedway. With over 6000 cars from around the world, Lights, Camera Traction! students will learn about automobile history while fund raising and producing a television show.

January 18-21, 2023
February 22-25, 2023
November 08-11, 2023
The Florida Flywheelers Antique Engine Club is a non profit organization that calls the Ft. Meade area home since 1997. Founded in 1972, the mission of the Florida Flywheelers Antique Engine club is to preserve the past for the future.
Open Call
Interested in being part of one of our upcoming events?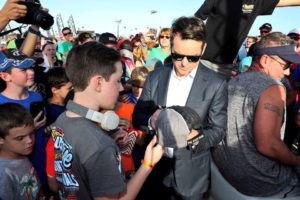 Lights, Camera, Traction! has opportunities for students who are interested in motorsports and television production. Learn valuable skills in an exciting real world environment; you may even be seen on TV!
Parents and teachers can contact us.