A Phoenix Reborn: The Lights, Camera, Traction! story
On September 10, 2014, our founding partner Gordon Motorsports (GMS) had one of its darkest days. A fire tore through its large and diverse archive of Florida motorsports media. Lost to the flames was a collection of racing memorabilia among the largest in the state. More on this story.
After years of careful thought and planning, this loss has finally led to a rebirth worthy of a Phoenix. Like the mythical bird that rises from the ashes of its predecessor to achieve new life, 2020 saw GMS grant Lights, Camera, Traction! (LCT!) exclusive use of its South Central Florida backlot, even as day-to-day activities at GMS were suspended due to COVID-19.
Up from the Ashes
Renamed LCT! Backlot 27, in tribute to its Highway 27 location near Sebring International Raceway, the property gives LCT! a place to call home. The facility now houses racecars, a well-equipped race shop stocked with tools and offers ample space for construction of a modern, functional television production studio.
This generous grant from GMS means the sky is now the limit for LCT! Plans are already underway to host workshops for young racers with an emphasis on improvisation and making the most of available equipment and resources, produce exciting and educational racing video content and much more.
Get your hands on real racecars at LCT BackLot 27. Become quickly employable with the skills you'll learn preparing racecars for local competition.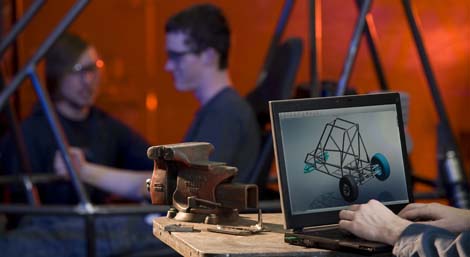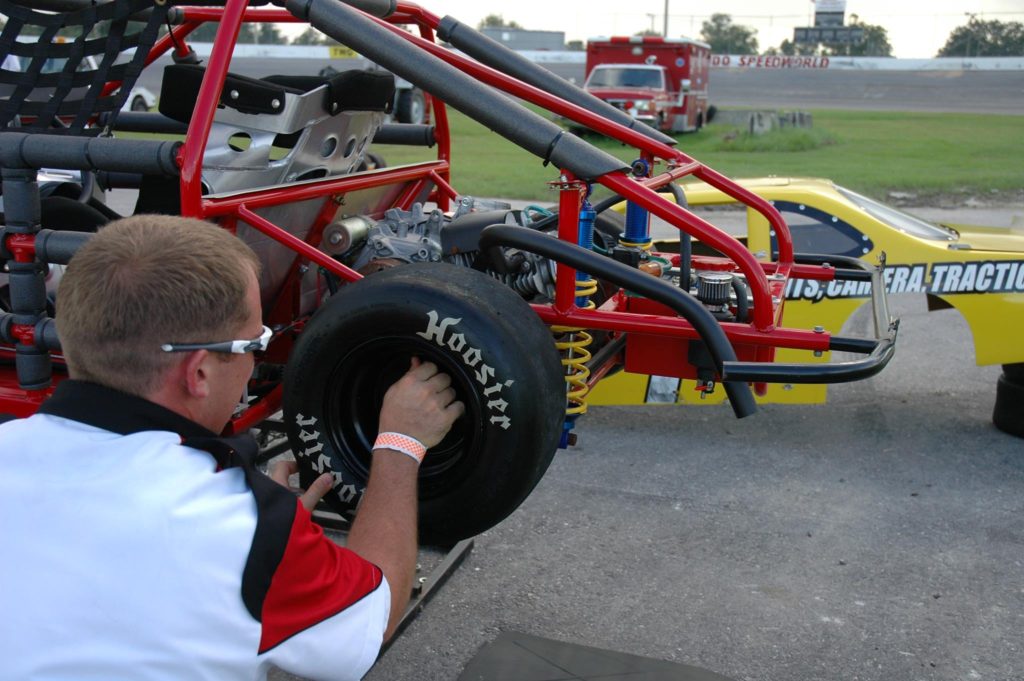 Learn to shoot and produce exciting, and educational content, at LCT BackLot 27.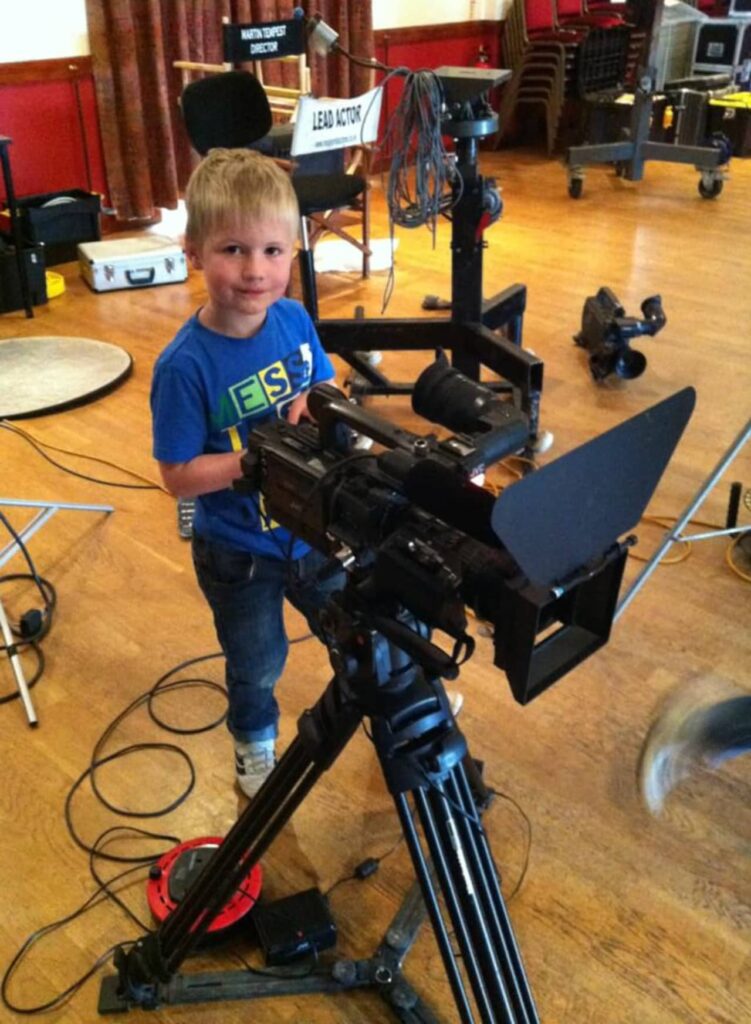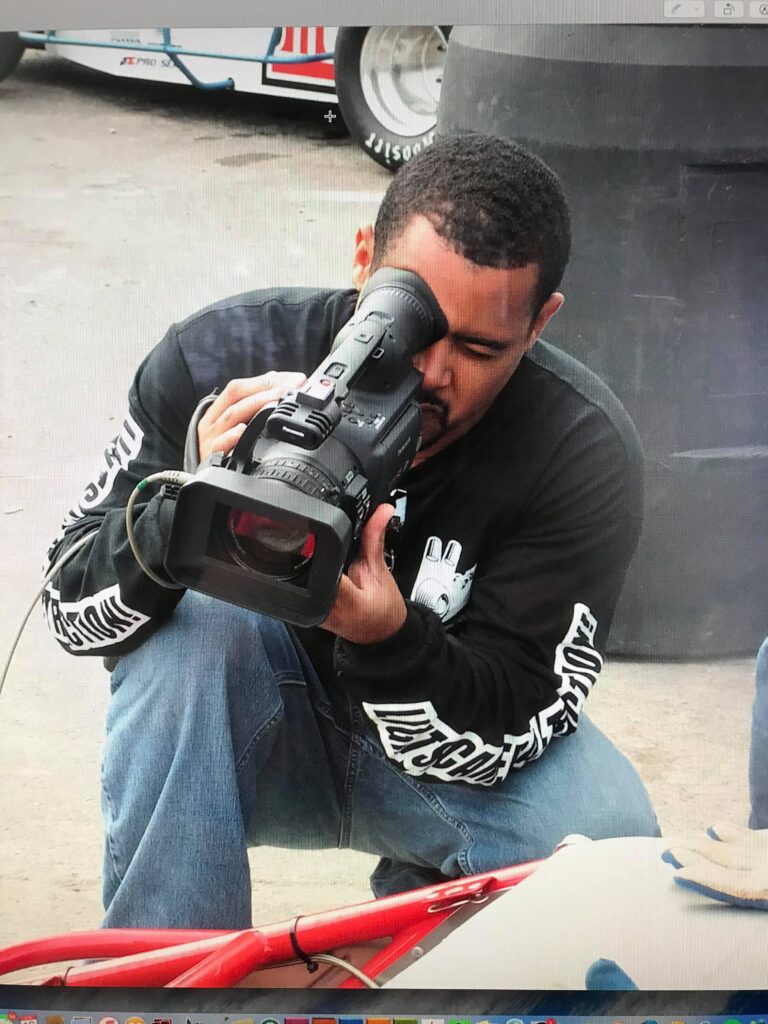 How You Can Support
To realize this dream, we are now reaching out to our neighbors, the Florida racing community. Can you help LCT! make the most of this amazing opportunity?
Initially, we seek a local volunteer to help manage the development of LCT! Backlot 27. In addition, we hope to receive the active support of Florida racers. Financial assistance, a donation of new or usable tools and other items useful in LCT! programs, or for purchase during our annual backlot sale, are all actively solicited and welcomed.
800.210.2995 / [email protected]